Email Us
hire@elmport.co.uk
Address
Elmport Van Rental
Fairgate House
205 Kings Road
Tyseley
Birmingham
B11 2AA
Mobile Number
07508 938163
Find Us
Entrance is on corner of Kings Road and Hay Hall Road.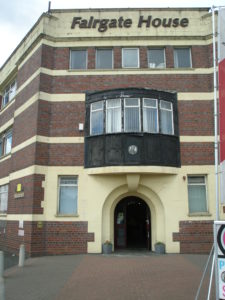 Please note that If you arrive before 07.30am or after 17.00pm Mon – Fri, or at any time on Saturday or Sunday and Bank Holidays the main entrance may be closed. Upon arrival just call us on 01213893700 or 07508 938163 and we will be straight down to serve you.
Customer car parking is available on both Kings Road and Hay Hall Road. Free secure parking is also available within our locked compound.